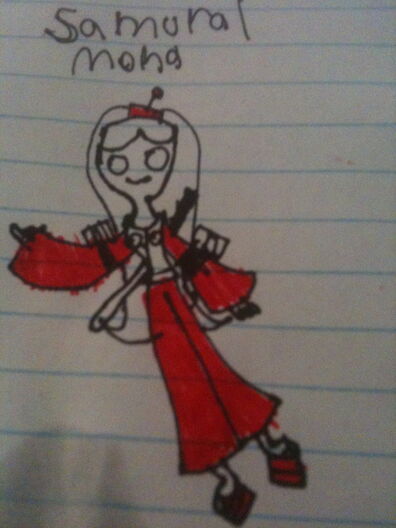 Mona is very hot and a girl of
Green fronk
's GirlFriend. She is a better younging girl she have her family but her family maybe dead. She was one her looks to a human.
Mazripan Mona
Name
Mazripan Mona
Gender
Female
Age
21 but 8 as young
Species
Unkown
Occupation
Helping, Princess
Relatives
Unkown
Introduced In
Super Benson Nes 1497
Last Appearance
Sam and Max Gta 2011
Voiced by
Hynden Walch
Mona's Name was become WarioWare's Mona.
Mona's Eye and body well known like Homestar Running's Marzipan.
Mona was Anita from Darkstalkers night warriors.